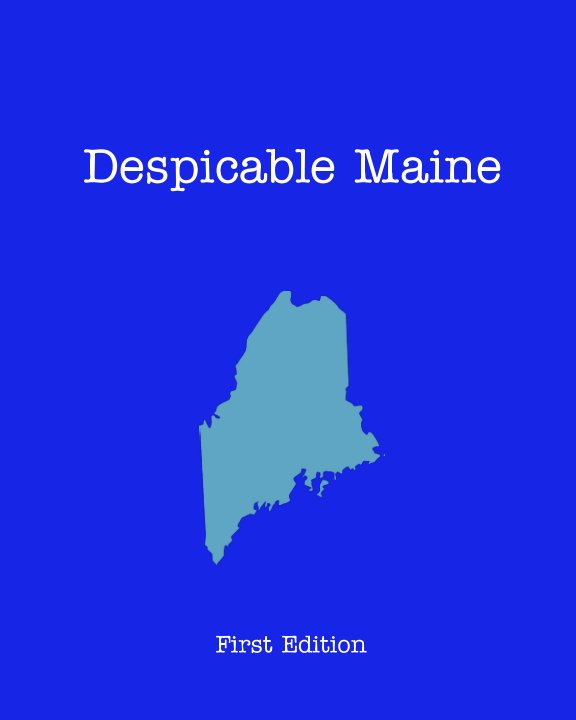 This is the First Edition of the Cycle of Misconduct Handbook. This book tells it like it is, No holding back the truth of how Maine is at war with the poor. This book exposes the despicable dirty tricks used by Maine government officials everyday to make perpetual slaves from primarily local men who are considered poor, disabled or weak by the state or court. This book is written to be a companion guide for those who are in jail with no way to combat the misconduct that is being pulled on them. This book is geared to help those unlucky enough to find themselves in a corrupt legal situation. The goal of the book is to help you properly identify clear, precise and unquestionable evidence of court misconduct and file "Valid" complaints to each of there licensing agencies. They want to collude & make you or a loved one automatically guilty without just cause just to rack up convictions and take wealth you don't have? Most people know they are getting screwed by the court when it happens and threaten to sue them. They love hearing this because they know you cannot sue them. By even stating that, it will make them immediately vindictive and try to get you even more for implying such a thing. This book shows how if you play stupid and let them pull several clear, precise and unquestionable acts of misconduct they pull on unsuspecting smucks everyday and have the evidence proving it. When you point it out suddenly your case is not that important to the court and it is quickly dismissed. These court crooks are constantly duping people to accomplish there twisted obligations and agenda. It's time to put the ethical violations they pull on you, on there permanent record.
As you can see the book cover is very plain and not very descriptive. There is No tagline on the book. This is intentional. This book is designed to be a companion book for those in the Maine for profit jails. The jails have strict rules for books that jail inmates can have. First rule is inmates can only get books directly from the publisher. This ensures that no contraband is concealed within in the book and limits the knowledge an inmate can get to combat there misconduct. Second rule is books cannot be porn or anything offensive to others. This is why it was decided to have No tagline like, "The Cycle of Misconduct Handbook". That could be considered offensive to the jail and the court because they know they are doing wrong but don't want to be caught by anyone doing the illegal acts they now pull on the poor by default. The public has a right to know how to recognize misconduct and file complaints when it happens.
They will do everything they can not to be disciplined by there licensing agency. The first step in accomplishing this is to treat you like a mushroom. To keep you in the dark and feed you on nothing but pure shit.
Those with this book become one of the enlightened ones that will not be stepped on by crooks posing as attorney's, prosecutors, judges and law enforcement.
The cost of the book including shipping is about $13.50 each. Buy Despicable Maine Cycle of Misconduct HandBook